2016 Bordeaux latest releases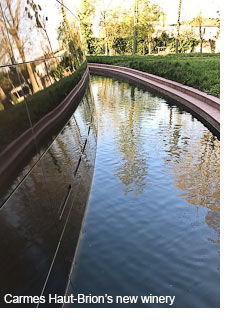 As Andrew wrote on our main 2016 Bordeaux page, these wines are characterised by their perfume, finesse and power. Hot days, cool nights, early rains and summer drought made this a vintage beyond compare for our Chateaux. None could think of a sensible guide vintage as none had experienced that combination of conditions. These Bordeaux will make a stunning addition to the cellar for their unique qualities – regardless of whether it does turn out to be the vintage of the century.
There are no wines available in this category. If you have any special requests please contact us on 020 7638 5998.