Cristom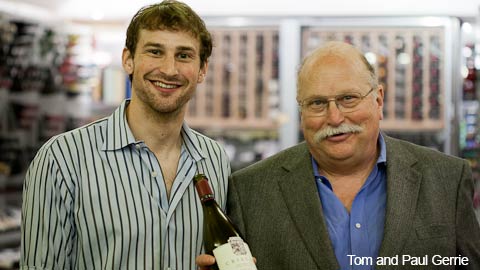 As Neal Martin said `I guess the theme of my visit was. whole cluster and how to use it. It is certainly one of the hot topics in Oregon as winemakers are at that stage where they are trying new things, seeing what works and what doesn`t. That`s great. Winemaking can really only be learned by trial and error. If you want an example of just how to use whole cluster effectively, then come directly to Cristom and speak to winemaker Steve Doerner.`
Steve has worked for Domaine Dujac amongst others and has been at Cristom since the beginning in 1992. He has spent his time fine-tuning the vineyard and crafting beautiful and ageworthy wines.
There are currently no wines for this area.